Seahawk Designs Sto-A-Way Foundation

Seahawk Designs Sto-A-Way Foundation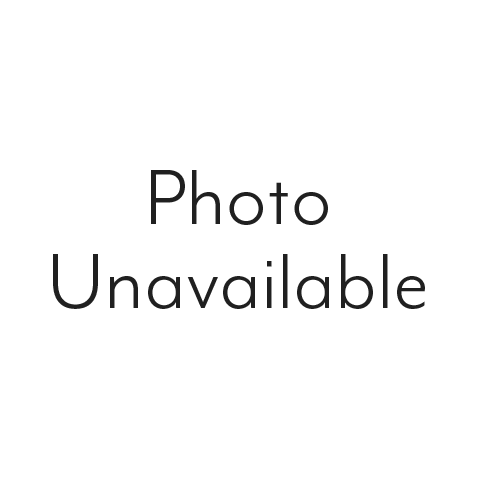 Name: Sto-A-Way Foundation
SKU: SEAH-05100
Collection: Sto-A-Way
Vendor: Seahawk Designs
Mattress: 74"L x 37.5"W x 10.5"H
Mattress Type: Foundations
Origin: Made in China
Warranty: 10 yrs frame from factory defects
Pros
Proper height (2)
Providing support to the mattress (2)
Attractive (1)
Pros
Proper height
Providing support to the mattress
Attractive
Drawer System
Really love the drawers underneath the bed, very efficient in small studio apartment. Fabric covering is premium, looks and works great.
June 13, 2018
Purchased
6 months ago
Pros
Proper height
Providing support to the mattress
Stow away foundation
I bought this foundation because of the Stow a way features and it hasn't been a disappointment. I am able to store clothes, and or sheets and blankets in them. They slide out very smoothly and back in the same. Very glad I bought this, and would highly recommend it.
June 11, 2018
Purchased
6 months ago
Solid foundation
Great for condos. Four drawers to store seasonal items.
Browse 2 questions
Browse 2 questions and 2 answers
Is a frame needed for this or can it be used as is with a mattress on top?
ANSWER:
A frame is not necessary. You will still have a bit of clearance with the drawers. If putting the storage foundation on a frame or a rail system, the side rail (lip) cannot be deeper than 2". If 2" or more, the drawers will not open. Thank you. Jordan's Web Response Team
Hi, I recently purchased this in a Queen size. Do you know how wide and deep the drawers are? Also how many inches from the floor to the bottom of the bed there is? Just wondering if there is any room for storage under bed.
Thank you
Kim
ANSWER:
The drawers are 23" Deep x 28" Wide X 5.5" Tall (7.5' cubic feet of space). As far as how much clearance is below the storage foundation, that all depends on the frame you have/choose to go with the piece. Most frames are approximately 8" raised and would leave room for storage. FYI...this piece only works with frames / beds that have a side rail no deeper than 2". If deeper, the drawers will not open.
Jordan's Web Response Team