Jordan's Sleep Lab Squoosh Plush

Jordan's Sleep Lab Squoosh Plush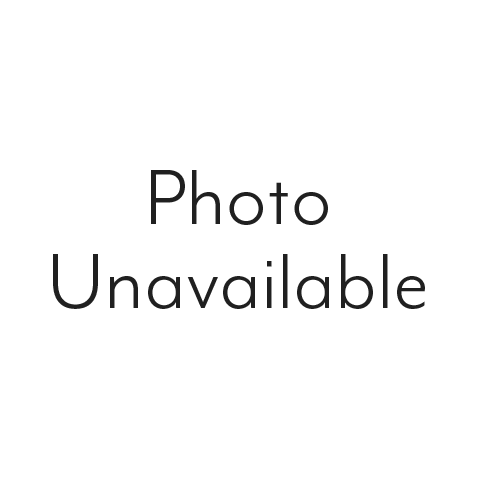 Name: Squoosh Plush
SKU: JMFM-10701
Collection: Squoosh
Vendor: Jordan's Sleep Lab
Comment: No returns on personal use items.
Dimensions: 27"L x 20"W
Materials: Instacool Cover
Cord Edge Detail
Individual latex tube filling
Origin: Made in the U.S.A.
Special Features: Anti-bacterial
Anti-microbial
Recom­mended Care: Spot clean only, do not machine wash or dry
Warranty: 5 yrs against all manufacturer defects
Pros
Comfortable (44)
Supportive (39)
Holds shape (36)
Natural Materials (21)
I invested in a new pillow because
Condition and age of prior pillow (39)
I was fit to the pillow by Sleep Technician (19)
Knew I needed to purchase with a new mattress (3)
Browse 2 questions
Browse 2 questions and 2 answers
What is the difference between the Squoosh Plush pillow and the Squoosh Little pillow?
ANSWER:
The Squoosh Plush is a loftier pillow and therefore has more fill in it than the Squoosh Little. Based on your body stature and the length between your shoulder and your neck, determines which loft of pillow is best fit for you.
I couldn't find a tag, how do you wash the cover? I can't imagine just spot cleaning a pillow cover.
ANSWER:
Care instructions for this pillow cover are indeed spot clean only. Ideally, using a pillow encasement in conjunction with the pillow cover (over) will help to keep it clean.

Here is a link to the pillow encasement products...

http://www.jordans.com/protect-a-bed-premium-pillow-protector-prot-sl6017300
http://www.jordans.com/protect-a-bed-therm-a-sleep-pillow-protector-prot-11660

Thank you.
Jordan's Web Response Team