Jordan's Mattress Factory® Crazy Quilt Firm Mattress

Jordan's Mattress Factory® Crazy Quilt Firm Mattress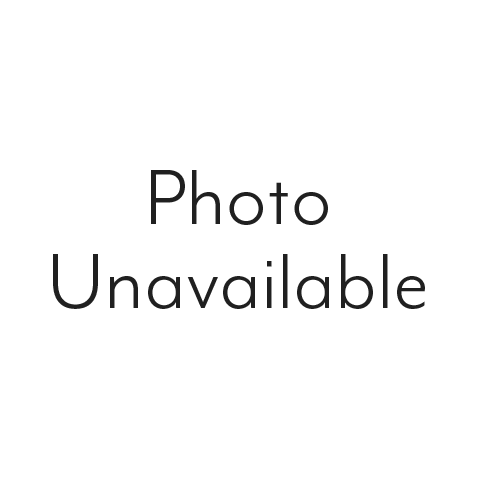 Name: Crazy Quilt Firm Mattress
SKU: JMFB-20019
Collection: Jordan's Mattress Factory® Single Sided
Vendor: Jordan's Mattress Factory®
Mattress: 75"L x 8.5"H x 54"W
Foundation: 75"L x 7.5"H x 39"W

Mattress and Foundation dimensions are approximate

Comment: This product has factory select covers. The mattress and foundation will not match. This product does not qualify for free bedding delivery.
Quilt: Mixed fabrics cover (Factory Select)
FR Fibers
1/2" Bio based foam 1.2 density
1/2" Bio based foam 1.2 density
Comfort Layers: 3/4" Eco Fiber Pad
Insulator Pad
Support System: Single Sided Sleep Surface
Offset Spring Design
13 3/4" gauge steel
T/286 F/396 Q/504 K/648
3/4" Eco Fiber Pad
Mattress Type: Innerspring,Kids
Origin: Made in New England
Recom­mended Care: Rotate mattress periodically. This mattress does not need to be flipped.
Warranty: 5 yrs non-prorated warranty
Use a mattress protector to protect your investment.
Mattresses in this category are firm with just a bit of comfort cushioning. They are a good choice for those who like firm support with a slight degree of give. The inner support of this sleep surface comes with a little added cushioning.
This sleep surface features the "offset" design. The edges of the coils are flat so that they can be tied together by a lacing. This flat surface of the coil keeps the coils from shifting or leaning over time. The spring unit is twice tempured for exceptional strength.
Are you satisfied with this purchase?
4.5 / 5
Do you consider this an excellent value
4.5 / 5
Rate the quality of this item
4.5 / 5
Pros
Comfortable (2)
Supportive (2)
Good Value (1)
What led to your investment in a new Sleep Surface?
Size change (1)
None of the above (1)
The in-store experience I received was (select one)
Exceeded my expectations (1)
No in-store experience - I purchased via phone/internet (1)
Browse 1 question
Browse 1 question and 1 answer
What is the weight of the twin version of this mattress?
ANSWER:
This particular twin size mattress weighs approximately 34LBS. Thank you
Jordan's Web Response Team