Jordan's Mattress Factory® Bari Firm Mattress

Jordan's Mattress Factory® Bari Firm Mattress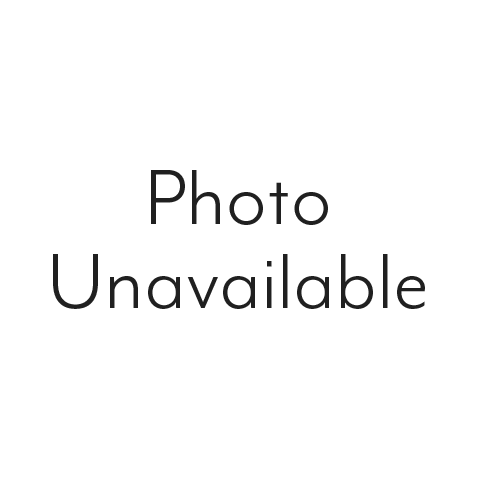 Name: Bari Firm Mattress
SKU: JMFB-20098
Collection: Jordan's Mattress Factory® Single Sided
Vendor: Jordan's Mattress Factory®
Mattress: 75"L x 6.5"H x 54"W
Foundation: 75"L x 5.5"H x 39"W

Mattress and Foundation dimensions are approximate

Quilt: Stretch Knit Jacquard Cover
FR Fibers
1/2" Bio Based foam 1.2 density
Comfort Layers: 3/4" Eco Fiber Pad
BELOW INNERSPRING
Eco Fiber Pad
Support System: Single Sided Sleep Surface
Twice Tempered 13 3/4 gauge steel
Bonnell Spring Unit in Twin Size Only
Twice Tempered Steel - 13 gauge
216 Coils in Twin
U-Shaped Polystyrene Edge Supports
Edge Support Qty: T-12, F-14, Q/K-18
Offset Coil Design for Full and Queen
Coil Count:T:286, F:396, Q:504, K:648
Mattress Type: Innerspring,Kids
Origin: Made in New England
Recom­mended Care: Rotate mattress periodically. This mattress does not need to be flipped.
Use a mattress protector to protect your investment.
Warranty: 1 yr against all manufacturer's defects
This mattress has a medium feel, and it is designed to fall between the comfort of a firm bed and a plush bed. It offers slightly more cushioning than a firm sleep surface. This comfort level is the most popular. Not too hard and not too soft, it is a good option for couples with preferences at opposite ends of the comfort scale.
This sleep surface features the "offset" design. The edges of the coils are flat so that they can be tied together by a lacing. This flat surface of the coil keeps the coils from shifting or leaning over time. The spring unit is twice tempured for exceptional strength.
Are you satisfied with this purchase?
4.2 / 5
Do you consider this an excellent value
3.8 / 5
Rate the quality of this item
4.2 / 5
Pros
Comfortable (3)
Supportive (3)
Good Value (3)
Improves Sleep (2)
What led to your investment in a new Sleep Surface?
None of the above (3)
Age and/or Condition of prior mattress (1)
Advertisements (1)
The in-store experience I received was (select one)
Did not meet my expectation (2)
No in-store experience - I purchased via phone/internet (2)
Exceeded my expectations (1)