Beautyrest® Marisa Plush Euro Pillow Top Mattress

Beautyrest® Marisa Plush Euro Pillow Top Mattress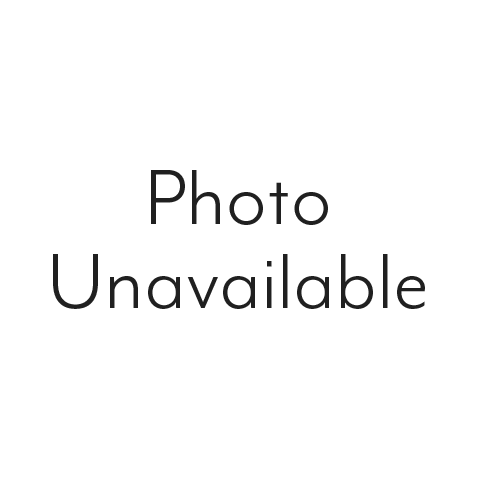 Name: Marisa Plush Euro Pillow Top Mattress
SKU: SIMM-80132
Collection: Beautyrest® Recharge
Vendor: Beautyrest®
Mattress: 80"L x 12"H x 60"W
Foundation: 75"L x 5.5"H x 39"W

Mattress and Foundation dimensions are approximate

Quilt: Stretch Knit Cover
SurfaceCool 1oz
1.25" AirFeel foam 1.0LB
1" AirCool foam 1.2LB
Comfort Layers: 1/2" GelTouch foam 1.2LB
1/2" GelTouch foam 1.2LB
Bottom Upholstery (below innerspring)
1" Energy Foam 1.2LB
Support System: Individually Pocketed Coils
Single Sided Sleep Surface
815 Coil Density
T/465 F/647 Q/815 K/1117
15.50 gauge steel
4" Full perimeter foam encasement
Foam rail 50 ILD
Mattress Type: Innerspring,Kids,Power Base Compatible
Origin: Made in the U.S.A.
Recom­mended Care: Rotate mattress periodically. This mattress does not need to be flipped.
Warranty: 10 yrs non-prorated warranty mattress
Use a mattress protector to protect your investment.
This mattress is made with plush materials for a soft, cradling effect. Plush mattresses supply the same support that firm and medium mattresses provide.
This Simmons sleep surface employs the company's famous individual pocket coil design. Legendary for its lack of motion, the pocket coil is both conforming and supportive. It offers firmness by compressing the 9.5-inch coil into an 8-inch fabric pocket.
Are you satisfied with this purchase?
4.4 / 5
Do you consider this an excellent value
4.8 / 5
Rate the quality of this item
4.8 / 5
Pros
Comfortable (6)
Supportive (5)
Good Value (4)
Improves Sleep (3)
What led to your investment in a new Sleep Surface?
Age and/or Condition of prior mattress (3)
None of the above (2)
Poor Sleep on prior mattress (1)
Size change (1)
The in-store experience I received was (select one)
Exceeded my expectations (4)
About what I expected (3)
No in-store experience - I purchased via phone/internet (1)
Browse 2 questions
Browse 2 questions and 2 answers
the Beautyrest Xtra Incredible Marisa Plush says it "offers firmness by compressing the 9.5-inch coil into an 8-inch fabric", does this mean it's considered a FIRM mattress? other mattress descriptions come right out and say FIRM mattress, but this one isn't directly categorized.
ANSWER:
Beautyrest mattresses are indeed firm (supportive). The uniqueness of their coil is in the shape and the "prepacking" of the coil itself. Yes, this gives the bed more "firmness" than if they did not prepack the coil. The Xtra Incredible is a softer feeling mattress overall, but still provides firm support.
Hi, how is the motion transfer feature on this mattress? 1 being the best (no motion trans) and 10 being the not good (lots of motion transfer)
Thx,
LT
ANSWER:
Beautyrest is inherently known in the industry as being the leader in the individual pocketed coil design. The pocketed coil is known for its lack of motion transfer. The Xtra Incredible is the beginning of this line, which was as you increase the coil support in the beds you increase the potential for lack of motion transfer.