Pranasleep® Super Vinyasa Luxury Firm Mattress

Pranasleep® Super Vinyasa Luxury Firm Mattress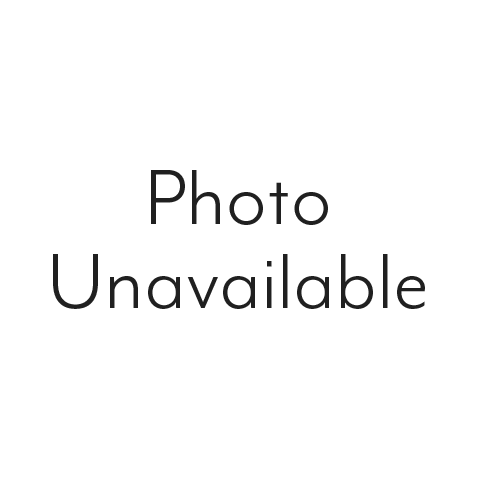 Name: Super Vinyasa Luxury Firm Mattress
SKU: PRAN-60043
Collection: Pranasleep 6th Generation
Vendor: Pranasleep®
Mattress: 80"L x 76"W x 11.5"H
Foundations: 75"L x 39"W x 6"H

Mattress and Foundation dimensions are approximate

Quilt: Polyester rayon knit cover with Outlast
FR Fibers
3/4" 2.5lb Soft poly foam
1" 2.5LB Soft poly foam
1" 2.5LB Soft poly foam
Comfort Layers: 1" Medium Next Gen PranaSleep
Performance Talalay Latex
2" Firm Next Gen PranaSleep
Performance Talalay Latex
Support System: 4"Next Gen PranaSleep Performance Core
Talalay process
BOTTOM UPHOLSTERY (Below Core)
1" 1.45LB Firm poly foam
Adjustable Compatible
Mattress Type: Latex,Power Base Compatible
Origin: Made in the U.S.A.
Warranty: 20 yrs mattress warranty 10yrs full/10 yrs pro-rated
Use a mattress protector to protect your investment.
Mattresses in this category are firm with just a bit of comfort cushioning. They are a good choice for those who like firm support with a slight degree of give. The inner support of this sleep surface comes with a little added cushioning.
This sleep surface employs a latex foam support system. Latex surfaces are durable and healthy, with numerous benefits that improve sleep. This unique blend of latex is only found in PranaSleep mattresses.