Outlast Pillow Protectors

Outlast Pillow Protectors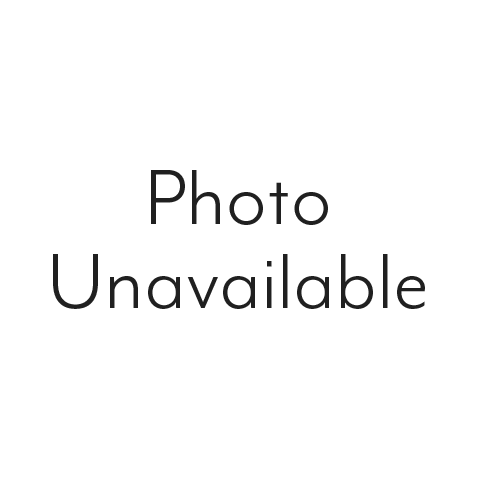 Name: Pillow Protectors
SKU: OUTL-50070
Vendor: Outlast
Comment: Set of 2. No returns on personal use items.
Dimensions: 21"L x 37"W x 0"H
Materials: 300 Thread Count, 100% cotton cover
100% Polyester
Origin: Made in China
Special Features: Zipper closure
2 pillow covers per pack
Outlast fabric on both sides
Machine wash warm, Tumble dry medium
Warranty: 60 days against all manufacturer defects
We really like them. Like that they feel cool.
It feels cool.
Pillow protectors
Adequate pillow protection
Fascinating just how cool the pillow is.
Amazing how cool my pillow remains. If I wake up in the middle of the night, I flip my pillow over and the cool comfort help me back to sleep. Not sure how many washes we can get before we lie the cooling sensation though. Recommend.