Outlast Mattress Pad

Outlast Mattress Pad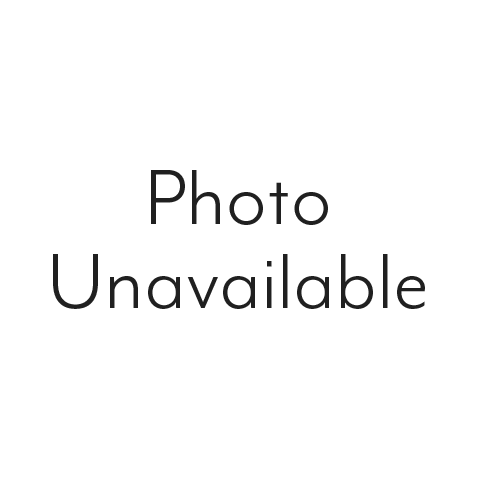 Name: Mattress Pad
SKU: OUTL-10070
Vendor: Outlast
Comment: No returns on personal use items.
Dimensions: 75"L x 54"W x 18"H
Materials: 300 Thread Count, 100% cotton cover
100% Polyester
Origin: Made in China
Special Features: Deep fitted to fit mattresses up to 20"
100% Polyester fiberfill
Hypo-Allergenic
Machine wash cold-Tumble dry low
Warranty: 60 days against all manufacturer defects
Mattress pad to make you feel better?
Although this pad blocked the uncomfortable warm feeling of memory foam beds, it made my bones artificially cold and I did not like that feeling, specially in winter. I know people that may love it.
This is my second purchase of this mattress pad.
I purchased this several years ago for my master bedroom and love it. Now I've purchased it for my guest room where it is working out great. It delivers the coolness I need. Also stands up well in the laundry.