Jordan's Power Sleep 5100 Power Adjustable Base

Jordan's Power Sleep 5100 Power Adjustable Base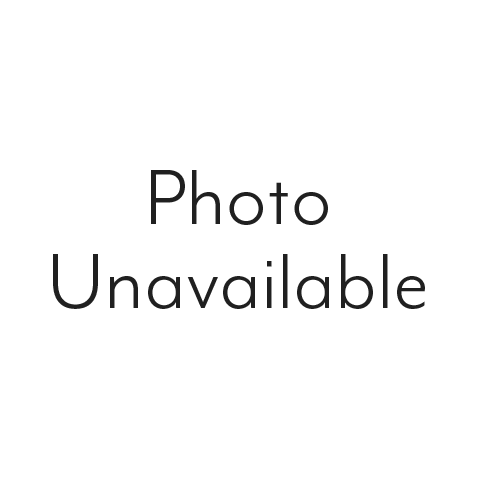 Name: 5100 Power Adjustable Base
SKU: ERGO-51000
Collection: Power Sleep
Vendor: Jordan's Power Sleep
Mattress: 80"L x 30"W x 16"H
Mattress Type: Power Bases
Origin: Made in China
Special Features: Wireless remote
with Smart Sync Pairing System
Next Generation Silent Drive Motors
Supports up to 750lbs
Warranty: 2/5/20 - 2 yrs Full, 3-5 Parts, 6-20 prorated parts
10 year extended in home parts and labor coverage is available for this product.
Pros
Proper height (1)
Providing support to the mattress (1)
Attractive (1)
Barely Works
This model does not go up as high on the foot part as I needed it to be for medical reasons. I am very disappointed I have to sleep with a pillow at my feet and it still doesn't go as high as my favorite Craftmatic bed did.
I also have to reset the motor constantly as it runs so short a time and it is very annoying!!!
I would rate this as low as possible.
July 3, 2018
Purchased
2 months ago
Pros
Proper height
Providing support to the mattress
Attractive
I wish I had got this a lot sooner.
I love it Best investment I have ever made in a bed
May 24, 2018
Purchased
3 months ago
Browse 3 questions
Browse 3 questions and 3 answers
Wouldn't having 1 queen mattress defeat the purpose of the split foundation ? would a queen mattress allow 1 side to be up while other is flat ?
ANSWER:
There are 2 purposes of getting split queen bases. The first, and most common reason, is due to the 1-piece queen not fitting into the home/room. In this case, you have to get splits and we synch the 2-bases to work in unison with push of a button. The other reason is if the customer desires the independent function as you described above. The reason we caution that is because ultimately each sleeper is on a 30"W mattress. That's smaller than a twin, and only 3" wider than a crib mattress. So, yes indeed, you can split both the base and the mattresses and use independent. If putting 1 mattress on the 2 bases, you can synch them to work together. Hope this helps!
for a split queen foundation, what size mattresses are needed ?
ANSWER:
A singular queen size mattress (60"WX80"L) would sit atop the split foundation (each 30"WX80"L). Many mattresses today can be folded upon delivery to fit in the home. You could custom order 2 - 30X80 mattresses to allow the bases to work independent. Just realize, 30"W mattress is quite small, so most go with a singular queen mattress. Thank you. Jordan's Web Response Team
Is there a mattress side rail available, such as the one at the end of the bed?
ANSWER:
Thank you for your inquiry. The power base does not have a side rail available. Jordan's Web Response Team