Jordan's Mattress Factory® Maui iGel Mattress

Jordan's Mattress Factory® Maui iGel Mattress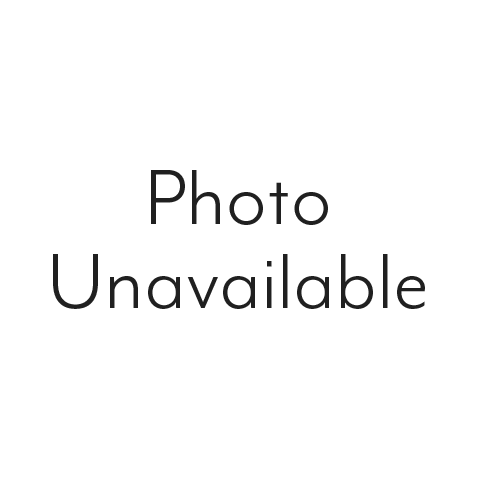 Name: Maui iGel Mattress
SKU: JMFB-20115
Collection: Jordan's Mattress Factory® iGel
Vendor: Jordan's Mattress Factory®
Mattress: 75"L x 39"W x 13.5"H
Foundations: 75"L x 39"W x 5.5"H

Mattress and Foundation dimensions are approximate

Quilt: Stretch knit cotton cover
FR Fibers
1" Convoluted bio based foam 1.2LB
1/2" Soft bio based foam 1.2LB
Comfort Layers: 2" Graphite Infused Gel Memory foam 4LB
....and Phase Change Material
2" Eco Fiber Pad
Below Innerspring
Eco Fiber Pad
Support System: Single Sided Sleep Surface
Cloth encased coil unit
13 3/4 gauge steel - Twice Tempered
T: 507, F: 681, Q: 789, K: 975
Quantum Edge-Perimeter Support 16 gauge
Power Base compatible
Mattress Type: Hybrid,Power Base Compatible
Origin: Made in New England
Recom­mended Care: Rotate mattress periodically. This mattress does not need to be flipped.
Warranty: 10 yrs non-prorated warranty
Use a mattress protector to protect your investment.
This mattress is made with plush materials for a soft, cradling effect. Plush mattresses supply the same support that firm and medium mattresses provide.
This sleep surface features a cloth-encased coil unit, sometimes referred to as a Marshall coil. The coils are twice tempered and individually wrapped in a strong fabric case. The cloth-encased coil keeps side-to-side motion minimal. Each coil is individual, not tied to other coils through connecting wire. That keeps the weight on one spring from affecting surrounding springs.
Are you satisfied with this purchase?
4.4 / 5
Do you consider this an excellent value
4.2 / 5
Rate the quality of this item
4.4 / 5
Pros
Comfortable (4)
Supportive (4)
Improves Sleep (4)
Good Value (3)
What led to your investment in a new Sleep Surface?
Poor Sleep on prior mattress (3)
Age and/or Condition of prior mattress (2)
The in-store experience I received was (select one)
Exceeded my expectations (4)
About what I expected (1)