Jordan's Mattress Factory® Bunkmate Mattress

Jordan's Mattress Factory® Bunkmate Mattress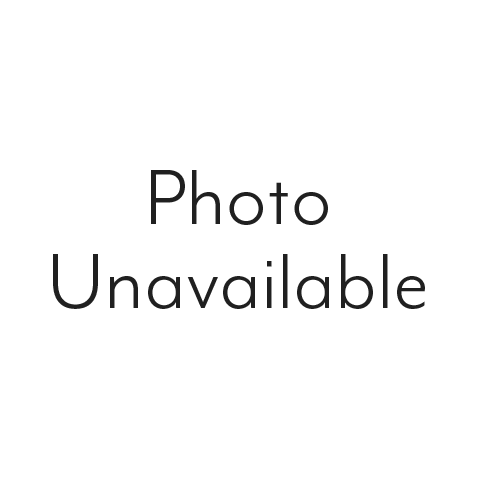 Name: Bunkmate Mattress
SKU: JMFB-20097
Collection: Jordan's Mattress Factory® Single Sided
Vendor: Jordan's Mattress Factory®
Mattress: 75"L x 6"H x 39"W
Foundations: 75"L x 5.5"H x 39"W

Mattress and Foundation dimensions are approximate

Quilt: Stretch Knit Jacquard Cover
FR Fibers
1/2" Bio Based 1.2 density foam
Support System: 5" Eco Fiber Pad
3/4" Eco Fiber Pad
Mattress Type: Kids,Foam Free
Origin: Made in New England
Recom­mended Care: Rotate mattress periodically. This mattress does not need to be flipped.
Warranty: 1 yr against all manufacturer's defects
Use a mattress protector to protect your investment.
This mattress has a medium feel, and it is designed to fall between the comfort of a firm bed and a plush bed. It offers slightly more cushioning than a firm sleep surface. This comfort level is the most popular. Not too hard and not too soft, it is a good option for couples with preferences at opposite ends of the comfort scale.
Are you satisfied with this purchase?
4.8 / 5
Do you consider this an excellent value
4.8 / 5
Rate the quality of this item
5.0 / 5
Pros
Comfortable (3)
Supportive (3)
Good Value (3)
What led to your investment in a new Sleep Surface?
None of the above (3)
Age and/or Condition of prior mattress (1)
The in-store experience I received was (select one)
Exceeded my expectations (2)
About what I expected (1)
No in-store experience - I purchased via phone/internet (1)