Beautyrest® Pearl Grove Luxury Firm Mattress with Sleeptracker®

Beautyrest® Pearl Grove Luxury Firm Mattress with Sleeptracker®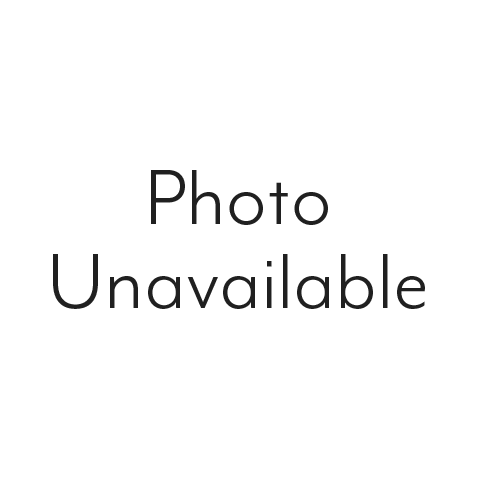 Name: Pearl Grove Luxury Firm Mattress with Sleeptracker®
SKU: SIMM-80136
Collection: Beautyrest® Platinum Hybrid Advanced/Best of Both Worlds
Vendor: Beautyrest®
Mattress: 80"L x 13"H x 39"W
Foundations: 80"L x 5.5"H x 38"W

Mattress and Foundation dimensions are approximate

Quilt: Soft Stretch HD Cover
FR Barrier with PCM
Comfort Layers: 1" ActivPur Memory Foam 2.6LB
1 1/2" HD Memory Foam 3.6LB
1 1/2" AirCool Gel Memory Foam 2.5LB
1 1/2" Energy Foam 1.2LB
BOTTOM UPHOLSTERY(Below comfort layers)
1.5" Energy foam 1.2LB
Support System: PressureSense Hybrid Support System
Indiv Pocketed Coils and Pocketed Foam
789 Coil density
T/523 F/682 Q/789 K/1063 (Pre-edge)
14.65 Gauge steel
3" Full perimeter foam encasement
Power Base compatible
Mattress Type: Hybrid,Innerspring,Power Base Compatible
Origin: Made in New England
Recom­mended Care: Rotate mattress periodically. This mattress does not need to be flipped.
Warranty: 10 yrs non-prorated warranty mattress
Use a mattress protector to protect your investment.
Mattresses in this category are firm with just a bit of comfort cushioning. They are a good choice for those who like firm support with a slight degree of give. The inner support of this sleep surface comes with a little added cushioning.
Beautyrest Platinum Hybrid surfaces feature Pressure Sense™ Hybrid support. In the center of the surface, the famous Individual Pocket coil is complimented by individual foam springs that sense and react to pressure
Are you satisfied with this purchase?
4.6 / 5
Do you consider this an excellent value
4.6 / 5
Rate the quality of this item
4.6 / 5
Pros
Supportive (5)
Comfortable (4)
Good Value (4)
Improves Sleep (3)
What led to your investment in a new Sleep Surface?
Poor Sleep on prior mattress (3)
Age and/or Condition of prior mattress (1)
Size change (1)
The in-store experience I received was (select one)
Exceeded my expectations (3)
About what I expected (2)