Spink and Edgar Alpaca 7000 Mattress

Spink and Edgar Alpaca 7000 Mattress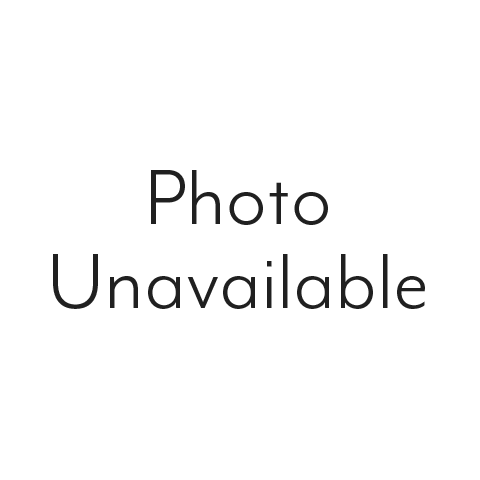 Name: Alpaca 7000 Mattress
SKU: SIBO-51002
Vendor: Spink and Edgar
Mattress: 84"L x 72"W x 11"H
Foundations: 80"L x 38"W x 5.5"H

Mattress and Foundation dimensions are approximate

Quilt: Rayon Poly Blend
FR Barrier Whisper Shield
Comfort Layers: 1.76lb Natural loose fill fibers;
...25%Yorkshire Wool,65%Egyptian Cotton
...5% Mohair and 5% Angora
3 Individual layers of loose fill fiber
1.32lb Natural loose fill fibers;
...50%Hemp, 25%Flax, 25%Egyptian Cotton
Bottom Upholstery (Below Innerspring)
1.32lb Natural loose fill fibers;
...50%Hemp, 25%Flax, 25%Egyptian Cotton
Support System: Individually Pocketed Coils
3 Individual layers of Microcoils;
3/4" Microcoil 19 gauge
TXL/1352 Q/2080 K/2652
7" Pocket coil 16 gauge
TXL/876 Q/1250 K/1532
Power Base Compatible
Mattress Type: Innerspring,Foam Free,Natural,Power Base Compatible
Origin: Made in the U.S.A.
Warranty: 20 yr non-prorated warranty
Use a mattress protector to protect your investment.
This mattress has a medium feel, and it is designed to fall between the comfort of a firm bed and a plush bed. It offers slightly more cushioning than a firm sleep surface. This comfort level is the most popular. Not too hard and not too soft, it is a good option for couples with preferences at opposite ends of the comfort scale.
The sleep surface features foam free construction. Foamless build up is accomplished by using thousands of supportive coils and adaptive micro coils in combination with luxurous healthy layers of natural meterials. Breathable, natural, and luxurious!
Quality throughout!
I love that this mattress because it breathes so well. It is made with all natural materials and offers plenty of support. A great choice for us.
Never slept better
Most comfortable bed ever
Love this mattress. Highly recommend it.
Originally bought a king mattress bu changed to two long twins due to different sleeping habits.