Protect-A-Bed Potty Training Protection Kit

Protect-A-Bed Potty Training Protection Kit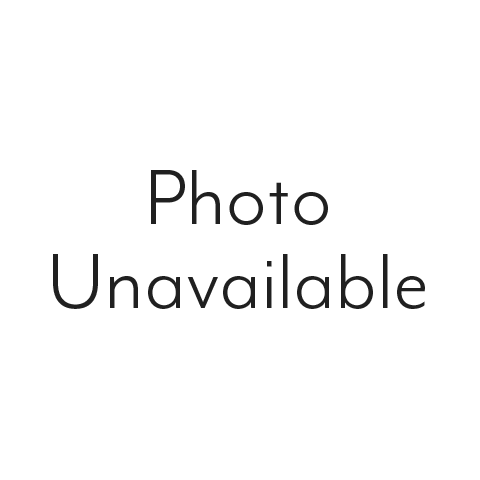 Name: Potty Training Protection Kit
SKU: PROT-01111
Vendor: Protect-A-Bed
Mattress: 75"L x 38"W x 14"H
Comment: No returns on personal use items.
Materials: Top Panel: 80% Cotton, 20% Polyester
Breathable Urethane backing
Side Skirt: Cotton Polyester blend
Origin: Made in China
Special Features: Dress the bed from bottom up: Protector
then sheet, then protector, then sheet.
In case of accident, simply strip the
top layers and place child back in bed!
Recom­mended Care: Machine Wash Warm, Tumble Dry on low
Warranty: 10 yr against staining and construction failure
When purchased with the mattress, the staining warranty applies to both the protector and the mattress