Pranasleep® Sky Super Cush Mattress

Pranasleep® Sky Super Cush Mattress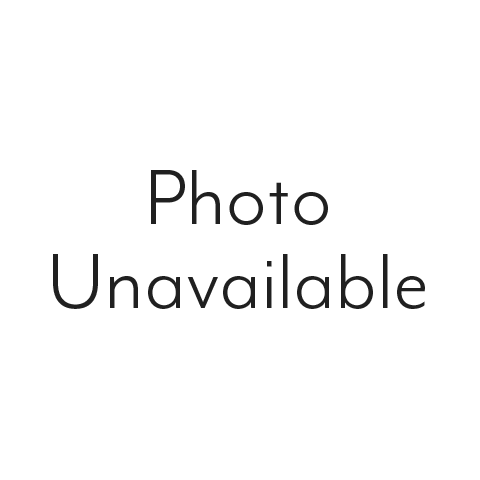 Name: Sky Super Cush Mattress
SKU: PRAN-60030
Collection: Karma
Vendor: Pranasleep®
Mattress: 54"L x 80"W x 13"H
Foundations: 75"L x 39"W x 6"H

Mattress and Foundation dimensions are approximate

Quilt: 100% Polyester cover
FR Fibers
3/4" Super Soft HD Foam 2.5LB
3/4" Super Soft HD foam 2.5LB
1" Super Soft HD foam 2.5LB
1/2" Firm HD Foam 1.5LB
Comfort Layers: 1" Medium PranaSleep Performance Latex
1" Soft PranaSleep Performance Latex
1" Everlast foam - 4LB density
Support System: Individually Wrapped Coil Design
Patented Wall Wrap for Max Flex
15 gauge steel with 13.75 gauge edge
Twice Tempered Steel
T/480 F/690 Q/832 K/1056
BOTTOM UPHOLSTERY (Below Innerspring)
1" density foam 1.45LB
Power Base Compatible
Mattress Type: Hybrid,Innerspring,Power Base Compatible
Origin: Made in the U.S.A.
Recom­mended Care: Rotate mattress periodically. This mattress does not need to be flipped.
Warranty: 15 year warranty - 10yrs full, 5 years prorated
Use a mattress protector to protect your investment.
This sleep surface envelops the body as it sinks into a deep comfort. This mattress may be a lot thicker than other mattresses due to the extra comfort layers added for softness.
Karma sleep surfaces feature individually wrapped coils for deep down independent support. This spring unit is fully flexible, making it ideal for use with a Power Base. Calm the nerves, soothe the soul, and energize your body with Karma.
I would recommend but not for me.
I loved the look and feel of this mattress especially after comparing cost with similar items. My husband prefers a firm mattress, as my arms fall asleep and this was the best compromise. This mattress is one of the best we have tried and do not regret purchasing it. I wish it was a bit cushier.

The company is high quality and the reviews helped, however, this mattress is a fairly new item and had little to no customer reviews.