Pranasleep® Moon Firm Mattress Set

Pranasleep® Moon Firm Mattress Set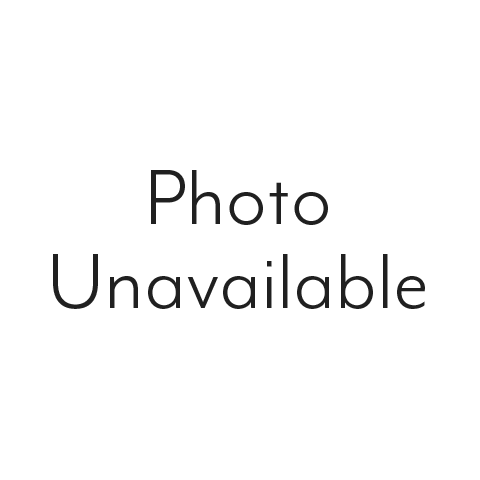 Name: Moon Firm Mattress Set
SKU: PRAN-60025
Collection: Karma
Vendor: Pranasleep®
Mattress: 75"L x 39"W x 10"H
Foundations: 75"L x 39"W x 6"H

Mattress and Foundation dimensions are approximate

Quilt: 100% Polyester cover
FR Fibers
1" Soft HD foam 1.5LB
1/2" Firm HD foam 1.5LB
Comfort Layers: 1" Everlast foam - 4LB density
Support System: Individually Wrapped Coil design
Patented Wall Wrap for Max Flex
15 Gauge with 13.75 gauge edge
Twice Tempered Steel
T/480 F/690 Q/832 K/1056
BOTTOM UPHOLSTERY (Below Innerspring)
1" density foam 1.45LB
Power Base Compatible
Mattress Type: Hybrid,Innerspring,Power Base Compatible
Origin: Made in the U.S.A.
Recom­mended Care: Rotate mattress periodically. This mattress does not need to be flipped.
Warranty: 15 year warranty - 10yrs full, 5 years prorated
Use a mattress protector to protect your investment.
Mattresses in this category are firm with just a bit of comfort cushioning. They are a good choice for those who like firm support with a slight degree of give. The inner support of this sleep surface comes with a little added cushioning.
Karma sleep surfaces feature individually wrapped coils for deep down independent support. This spring unit is fully flexible, making it ideal for use with a Power Base. Calm the nerves, soothe the soul, and energize your body with Karma.
Pranasleep®
Moon Firm Mattress Set
Comfortable (5)
Ergonomic (4)
Reviewer Profile:
Midrange shopper (4)
Comments about Moon Firm Mattress Set:
Very comfortable from the first night sleeping on it. My back fells better with this mattress.
Comments about Moon Firm Mattress Set:
I meant to write earlier, huge thank you to the gentleman who delivered and assembled the bed and frame. Please know what a great employee you have! My bad, I never asked his name, but I want to give credit where it's due!
Comments about Moon Firm Mattress Set:
Love it! I can't say enough about the entire Jordan's experience. It was wonderful. A special shout out to our delivery guys. They were conscientious, efficient and amazing.
Comments about Moon Firm Mattress Set:
It's firm enough but comfortable to sleep on. It was comfortable the first night I slept on it. Didn't need any breaking in.
Comments about Moon Firm Mattress Set:
This twin size mattress is being used by a senior male, It is very comfortable and seems to have put a ceases to his back pain that has been bothering him for the past year, He is very happy with his new mattress thank you.
Attractive
Dealing with John Dini and Andrea is great! good
Comments about Moon Firm Mattress Set:
We are an older couple and have had nothing a great experience with Sleep Lab Manager, John Dini, and with Andrea. I would recommend Jordan's New Haven and its crew--from sales to delivery to service to anyone! They have been nothing first class! Keep up the good work! I would like to commend Mr. DIni directly to Elliot, but don't know where to send the commendation to. So please convey this directly to Elliot if you can. Thank you!
Comments about Moon Firm Mattress Set:
Great service
Attractive
Comfortable
Ergonomic
Comments about Moon Firm Mattress Set:
With medical issues Jordan's sleep expert was a great help in finding the right mattress and she did a great job. I haven.t had a good night sleep in years.