Outlast Mattress Pad

Outlast Mattress Pad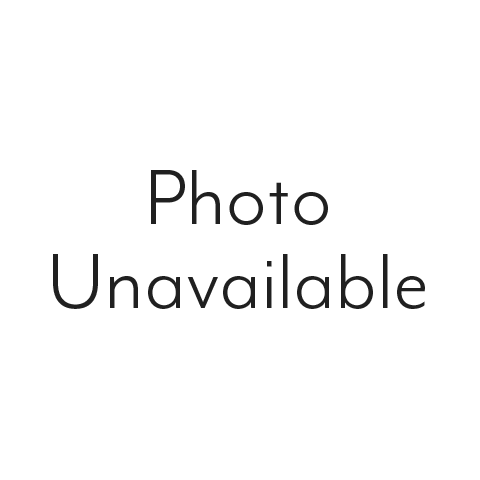 Name: Mattress Pad
SKU: OUTL-10070
Vendor: Outlast
Mattress: 75"L x 39"W x 18"H
Comment: No returns on personal use items.
Materials: 300 Thread Count, 100% cotton cover
100% Polyester
Origin: Made in China
Special Features: Deep fitted to fit mattresses up to 20"
100% Polyester fiberfill
Hypo-Allergenic
Machine wash cold-Tumble dry low
Warranty: 60 days against all manufacturer defects
Artificially cold bone feeling
Comments about Mattress Pad:
Although this pad blocked the uncomfortable warm feeling of memory foam beds, it made my bones artificially cold and I did not like that feeling, specially in winter. I know people that may love it.
Comments about Mattress Pad:
I purchased this several years ago for my master bedroom and love it. Now I've purchased it for my guest room where it is working out great. It delivers the coolness I need. Also stands up well in the laundry.