Jordan's Mattress Factory® Relax Mattress Set

Jordan's Mattress Factory® Relax Mattress Set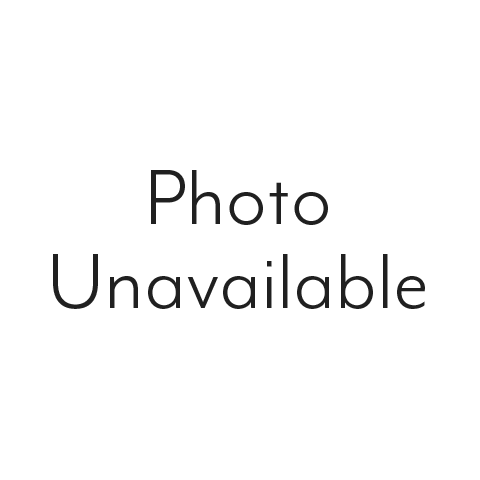 Name: Relax Mattress Set
SKU: JMFM-11116
Collection: Jordan's Mattress Factory® Memory Foam
Vendor: Jordan's Mattress Factory®
Mattress: 75"L x 39"W x 6"H
Foundations: 75"L x 39"W x 5.5"H

Mattress and Foundation dimensions are approximate

Mattress Type: Kids,Memory Foam,Power Base Compatible
Mattresses in this category are firm with just a bit of comfort cushioning. They are a good choice for those who like firm support with a slight degree of give. The inner support of this sleep surface comes with a little added cushioning.
Bio based memory foam on bio based support foam. Better for you, better for the environement. All foams used in this mattress are bio based, helping to preserve our prescious natural resources. Never crushed, never rolled.
I would buy this product again
This is for my 14 year old son who is still growing and he loves his new mattress
Very happy - would buy it again. Very comfortable.
Fits my daybed perfectly. Nice comfortable, affordable spare sleep solution.
Good Price, Good Product
First "big-bed" for toddler. No complaints to date. Have laid on it myself a few times, It is a firm feel but not hard.
Made of foam, not springs, so its not great for "Jumping on the bed" but far more importantly it provides the proper amount of support for quickly growing little bodies.