Beautyrest® Air Cool Pillow

Beautyrest® Air Cool Pillow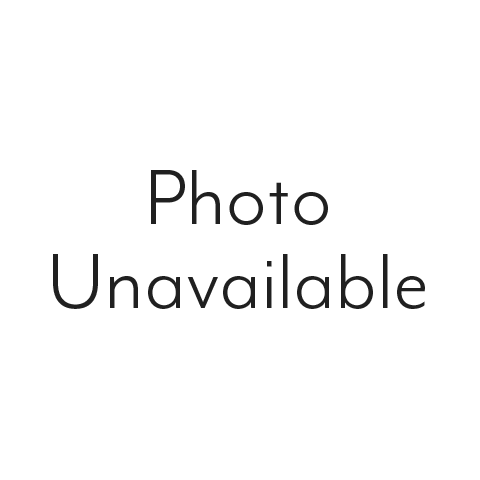 Name: Air Cool Pillow
SKU: SQ1800000
Vendor: Beautyrest®
Mattress: 28"L x 16"W x 4"H
Comment: No returns on personal use items.
Materials: Stretch Knit Cover
3.5LB AirCool Memory Foam with Gel
Origin: Made in the U.S.A.
Special Features: Venilated Airflow System
Recom­mended Care: Cover is removable and washable
Warranty: 3 yrs against all manufacturer defects
Beautyrest®
Air Cool Pillow
Comfortable (5)
Ergonomic (5)
Reviewer Profile:
Midrange shopper (4)

I Am A:
Family older kids (3)
Comments about Air Cool Pillow:
This is the best pillow we ever purchased. We sleep much better with it
Comments about Air Cool Pillow:
Use it every night
Comfortable
Ergonomic
This pillow offers good support and is restful!
Comments about Air Cool Pillow:
We have tried many pillows that were came with various guarantees but that did not work for us. We stopped into the sleep clinic in Jordan's and the tech was absolutely great! She fitted both my wife and me for this pillow. It has worked well for both of us and we would recommend it to anyone.
Comments about Air Cool Pillow:
This pillow is very comfortable. It is the 4 inch size, so looks a little flat and wiggles partially out of the pillow case during the night, for me anyway. So it is not a decorative pillow, but good ergonomics and provides a great night's sleep.
Comments about Air Cool Pillow:
Pillow is very comfortable but does get warm
Comments about Air Cool Pillow:
I recently bought this pillow because I tend to be a "warm" sleeper and hoped this cooling pillow would help with that. I have not been able to perceive a noticeable difference from this pillow and traditional ones with regard to it being "air cool" yet, unfortunately. The pillow is also much firmer than I expected which may be a pro or a con depending on your preference. When I took it out of the package, the pillow had a somewhat unpleasant warehouse smell to it. I let it air out a bit but the smell is still noticeable a month later despite having a freshly laundered pillowcase and the recommended protective cover (also laundered) on it. Although the pillow was advertised as queen sized, with the protective cover it tends to be slightly too long for the queen sized pillow cases I own; this seems to be more of an issue with the protective cover than the pillow itself, though. I'm hoping these issues will eventually work themselves out as the pillow becomes more "broken in."
Still smells but is getting better.
Comments about Air Cool Pillow:
To sleep on my side